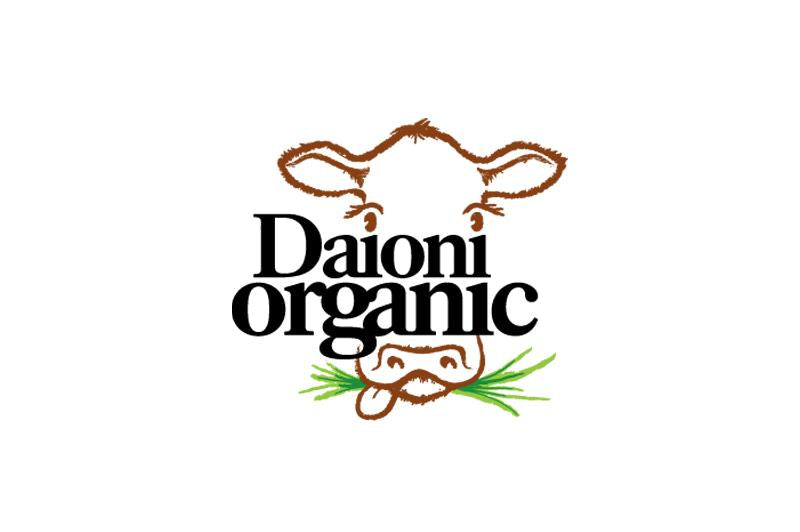 DAIONI
Daioni Organic is a leading provider of premium quality organic dairy products, based in Wales, the United Kingdom. Meaning "goodness" in Welsh, Daioni is proud to call the lush, green mountains of Wales its home.
Daioni Organic pride itself on the quality of our organic milk, from home-grown cows that freely roam the grassy climbs of West Wales. Through the combination of happy cows, fertile soils and abundant grass, Daioni has found the winning formula for delicious, flavoursome and quality milk.
The Daioni Organic product ranges from fresh to UHT/long-life.  In the fresh range, we have organic milk, butter and cream.  In the UHT/long-life range, we offer both plain and flavoured milk.  Our products are sold throughout the United Kingdom and exported to Mainland China, Hong Kong, Singapore, Vietnam and the United Arab Emirates.
Sorry, there are no products matching your search